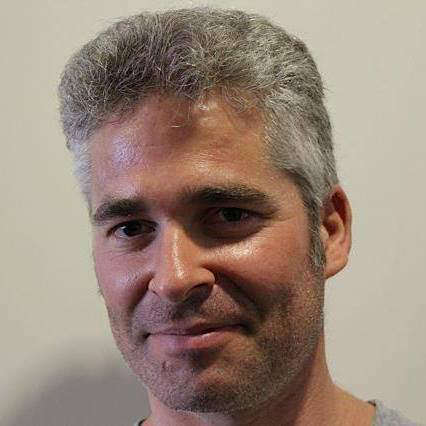 Hello, my name is Toby Daniels.
Born in San Francisco,
I grew up in Lucas Valley (Marin County, in the north San Francisco Bay Area) 15 years then, lived in Hopewell, New Jersey (between Princeton and Trenton) for 3 years, finishing high school.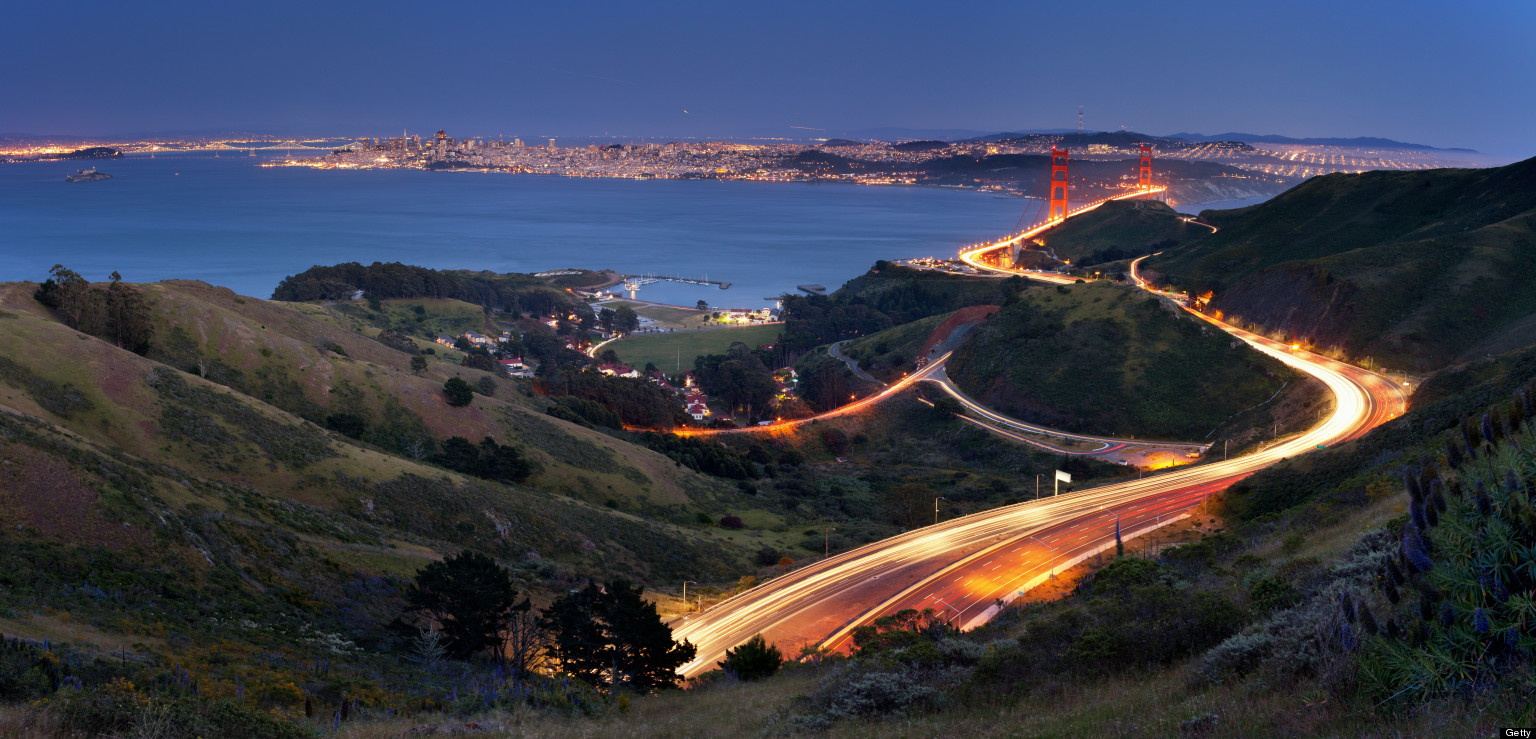 ---
Having a love for the outdoors and wildlife, I chose to live in Bozeman, Montana for 5 years, (approximately an hour from Yellowstone National Park) and enjoyed the pleasant clean outdoor environment and the atmosphere of Gallatin Valley in the clean "Big Sky Country", while attending Montana State University, earning college degrees.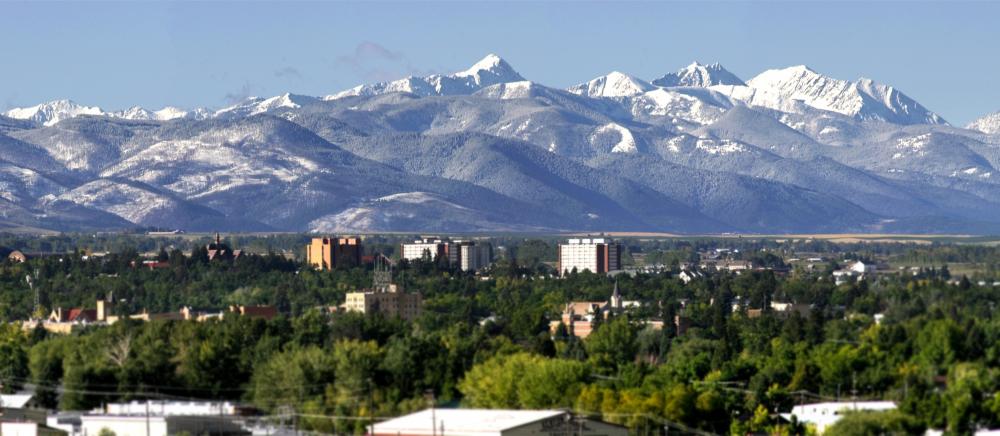 Throughout my years of studying in the MSU College of Business, I enjoyed my time in Bozeman and participated in number of clubs, groups and community service activities. While retaining Honors through most of my studies, I worked for ABC-Television in San Francisco one summer, a computer networking corporation for two years, and Smith Barney Shearson, Inc. (Morgan Stanley) for several months. There, I found a open friendly environment in which cliques were virtually nonexistent. Had a wonderful time developing a diverse group of close friends while getting a quality education, for an extradorinary price.



---
After graduating with Honors, earning a Bachelor of Science in Business (Marketing) accompanying a Minor in Communication from MSU, I lived in Terra Linda (Marin) for 6 years, continuing Multimedia studies (Computer Art, Applied Graphics, Desktop Publishing, HTML and Web-Design) while working.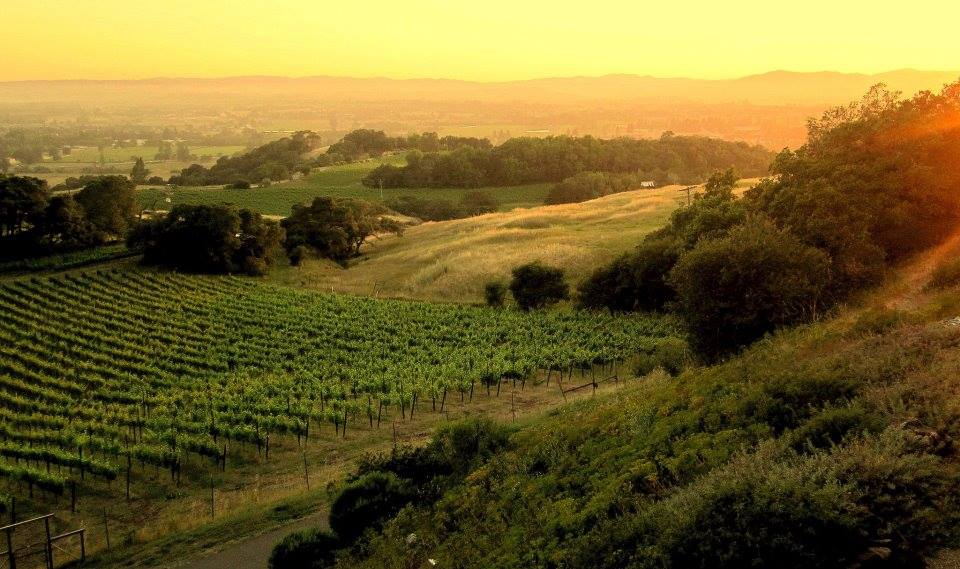 I lived in Santa Rosa (Sonoma County, the "Heart of the Wine Country") for many years, working and attending Santa Rosa Junior College for additional post-graduate studies.
---


As a talented artistic designer, I use methodical businesslike manners; with ample social skills with the ability to speak constructively in a positive public environment, I enjoy working with others. Through concentration and thoroughness, I dislike confusion.

As a serious, quiet and energetic individual with an organized approach to life, while gaining success through concentration and thoroughness. Liking to work in a settled environment, when given a task to undertake, I care to conceptually visualize what it entails and pursue it thoughtfully and efficiently.



---

Return to the "Front Door".